Click the Catfish below and join the Brotherhood of Catfisherman, I'm a member and its a great site for catfish fisherman and the largest catfishing site on the internet with over 4000 members and growing. "If you join look for catfishjo thats me".

Crazy Huge fish check out this site below, I wanna go to spain catfishin there fat.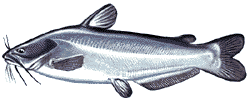 Me and Sam,The Bass Masters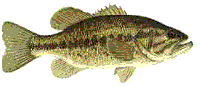 Truman & Osage River
Lake of the Ozarks
Missouri River / Mid-Mo Area
Thomas Hill Lake
Tablerock Lake
Mark Twain Lake
Long Branch / Macon Mo.