SOF2 ROCKS!
At the current time this is my favorite game, you will find me most nights playing and kickin ass, I love this game, If you dont have it try the demo then go and by it. Look for "RAVEN" when your out playing multiplayer on the net, ya thats me with cross hairs right between your eyes (Bamm Head Shot) Lol....

Delta Force Land Warrior
DFLW is a great game, you can create maps, single or multiplayer check it out I still play it quite often now I just got Black Hawk Down and I'm going to give it a try next. Click the DFLW Box to your right to download the demo....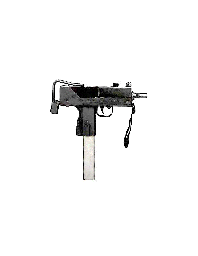 Diablo II: Lord of Destruction is a great game, I played for a full year.Its like a drug wow its addictive, I played laget for six months and started hacking and became a god in the game for the next six months wow I had to uninstall it because it was so addictive wow what game. If you havent tryed it download the demo and give it a try, click the Diablo logo below.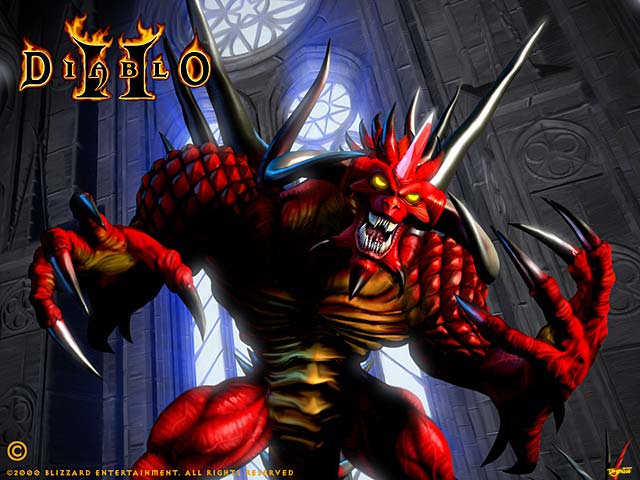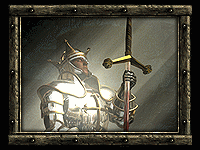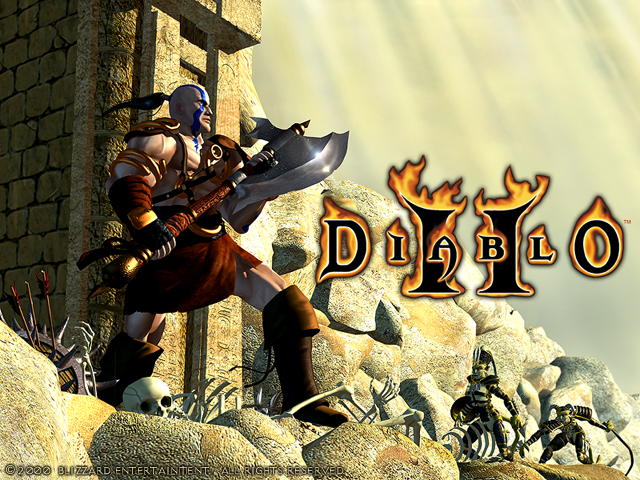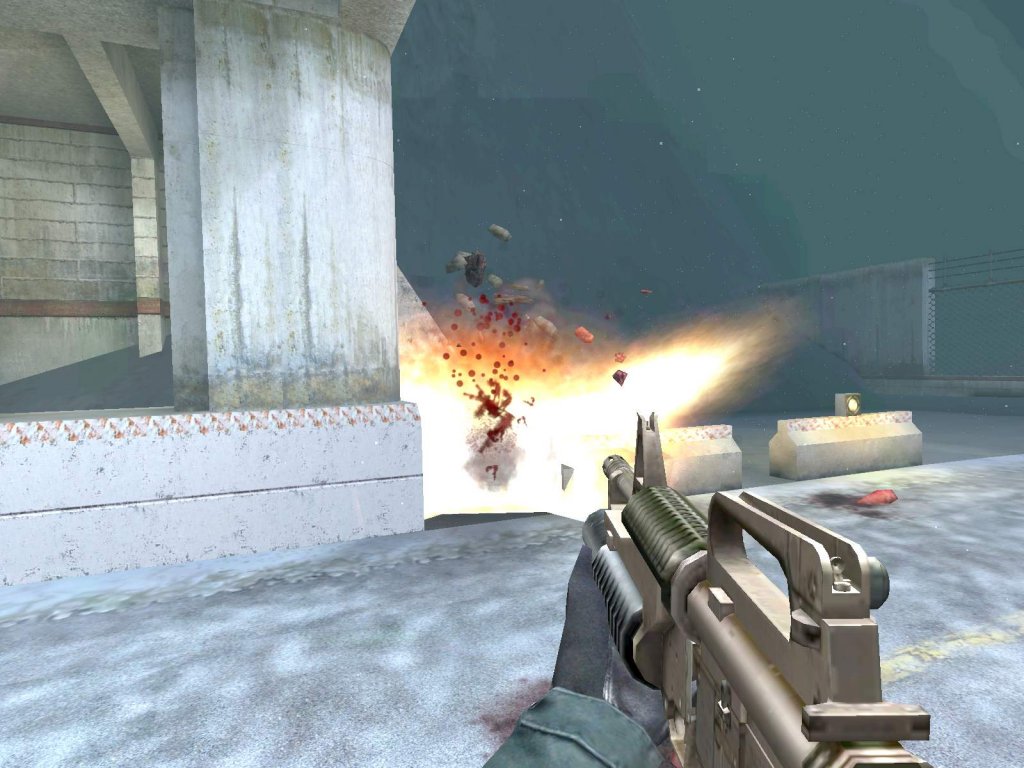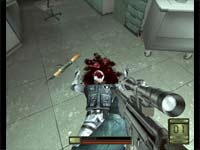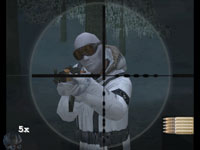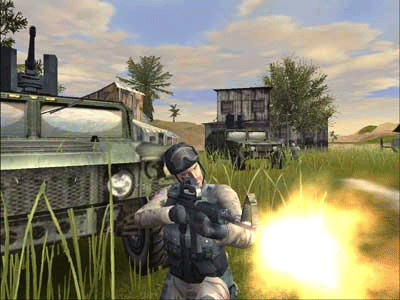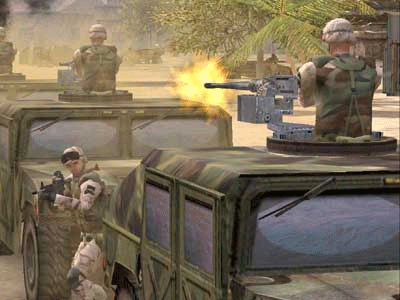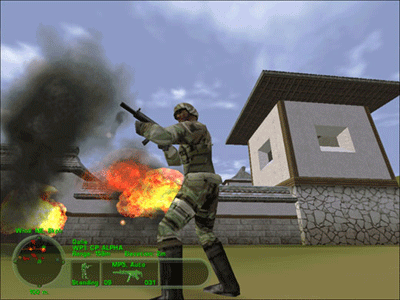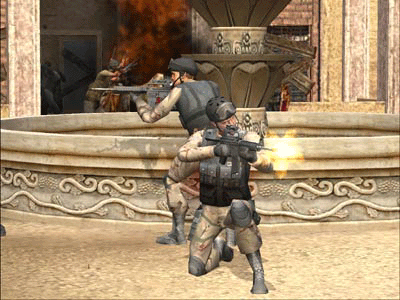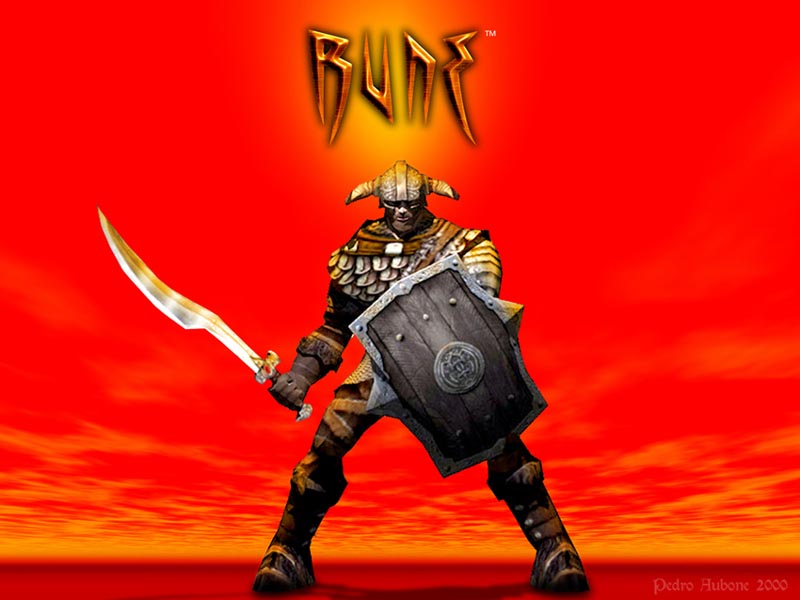 Click the Logo above to Download